Scoville Fish Hatchery

Game Fish Stocking - Lake Management



Producing and stocking the finest quality sport and game fish since 1972.

Scoville Fish Hatchery is located in northern Illinois 35 miles northwest of Chicago. The farm consists of over 25 acres of water and ponds. Given our long growing season, fertile soil, and plentiful high quality ground water the hatchery is well suited to rearing high quality fingerling fish and adult fish for pond stocking.
Fish harvest occurs from early March through late May and then again from early September through late October for deliveries throughout our region. Fish are harvested from our ponds as orders are received to ensure that only healthy unstressed fish are stocked into your pond. Fish are graded by size and held in high quality well water until delivery.
Fish Species Available for Stocking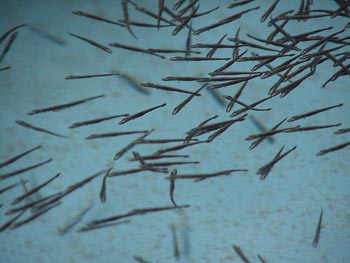 Lake Management Products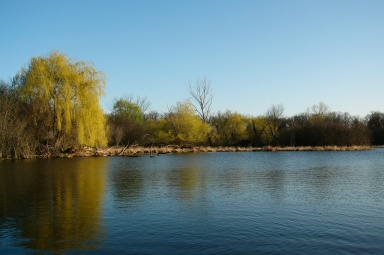 Scoville Fish Hatchery
Game Fish Stocking - Lake Management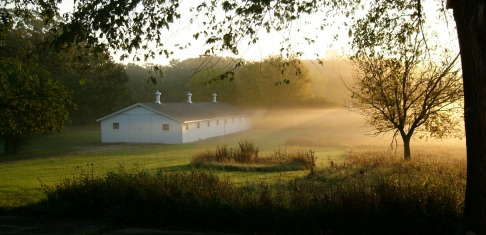 21277 N Lake Zurich Road, Barrington, Illinois 60010
Phone: 847-381-2888
Home | Back to Top | Contact Us | Delivery & Shipping


Copyright Ó 2017 Scoville Fish Hatchery. All rights reserved. The name Scoville Fish Hatchery and associated logos are trademarks and the property of Scoville Fish Hatchery. All artwork, pictures and designs may not be copied, reproduced or used in any way without written authorization from Scoville Fish Hatchery. All other trademarks are the property of their respective holders. Comments or suggestions can be directed to the webmaster